About me
I'm a Bermuda-born, Caribbean-raised, Amsterdam-based Digital Marketing and PR specialist with nine years of wide-ranging experience. My skills include copywriting, social media management, website design, video editing, brand strategy, creative planning and campaign management.

In addition I am a commercially licensed drone pilot, with recent projects including filming a big wave surf competition in Portugal and flying for a yachting world championship in the UK.

Over the past two years I have been operating as Hannah Cotterell Media, working with numerous high-profile clients around the globe. From telling the untold story of the team behind the hardware of the Volvo Ocean Race, to being given a logo for Sailing Team Maverick and building the brand that has led people to want to #BeaMaverick. I moved to Amsterdam a few months ago and now that I've got my bike skills under control I'm taking on the Dutch language.

I see brands as personalities and branding as the process for telling their stories.

Websites are great but nothing beats a face-to-face. If you like what you see on this page let's have a chat!
hannah.cotterell@gmail.com
Latest articles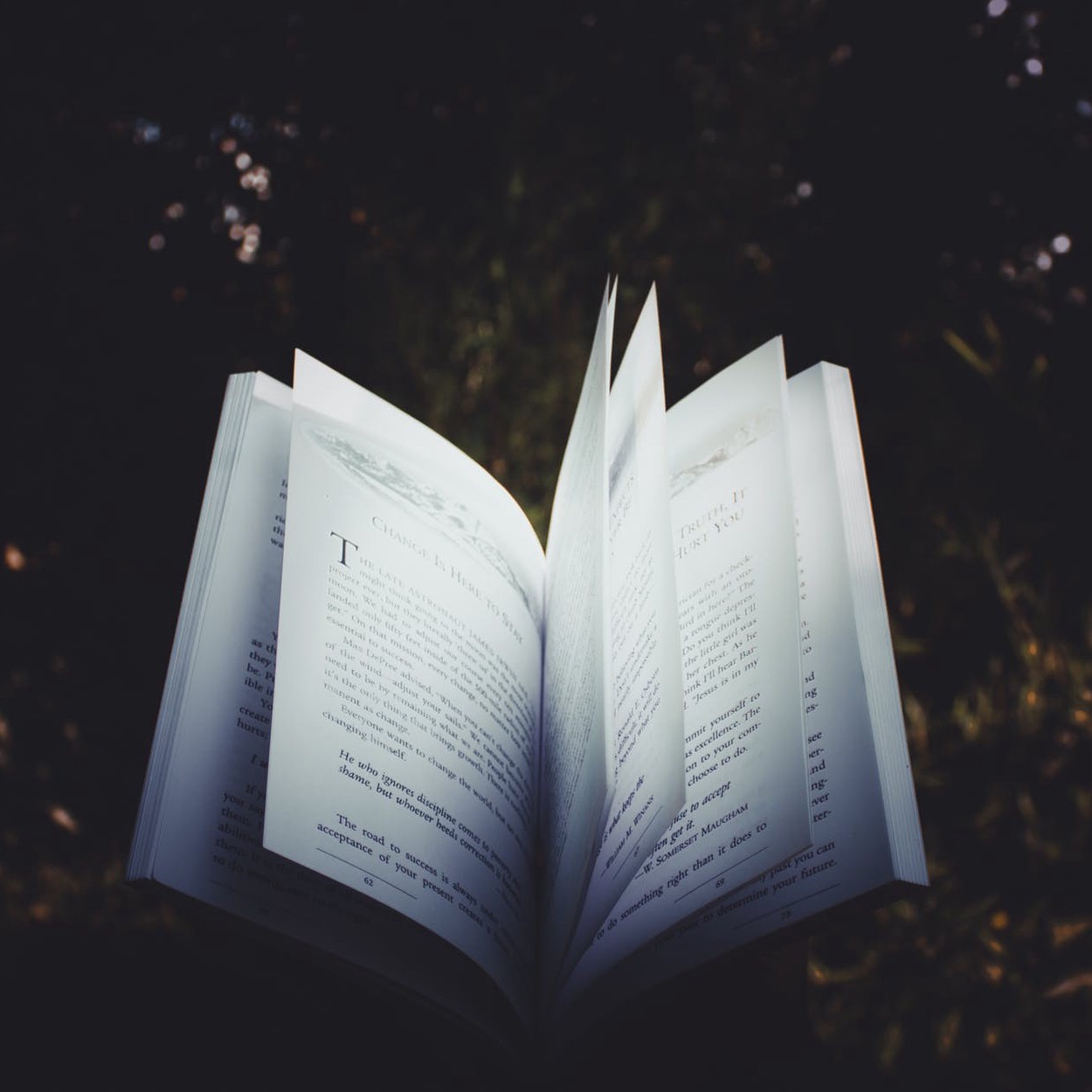 Hannah Cotterell Media Clients
Harken Global
One of the most prestigious yacht races in the world. I travel to stopovers around the globe (until June) with Harken's technical team providing copywriting, video, photo, drone, website and social media services to tell the untold story of the team behind the hardware of this iconic round the world yacht race. I created their event website and produce all content associated with the project.
---
September 2017 - Present
Global
Waterline Media
Waterline contract me for some of their client social media campaign management, making me the face of their digital communications strategy to their client. This includes working with Google advertising campaigns, running social media promotions, writing copy and editing their website. I am also hired as a commercial drone pilot when they need aerial imagery on a photo shoot.
---
2017 - Present
UK & Europe
Foiling world
Main PR and communications contact. Having launched in 2016 I have since designed and managed their website and social media pages. Regularly writing news releases, editing video clips and coordinating communication platforms to get their members talking. During exhibitions this role also includes creation of brochures and stand artwork.
---
Sportsboat World
Managing Sportsboat World's company website, social media pages and content, writing news articles, providing copywriting, video editing and digital content creation services. Last year Sportsboat World hosted their SB20 World Championships of which I was their lead content creator for film and press.
---
Team Maverick
I was given a logo and from this have built the Team Maverick brand and story. I created the team website and social media pages growing their international following to aid their ambitions for sponsorship. As their primary media contact I am responsible for brand image as well as content creation such as video editing, photography, drone imagery and news releases to share their story to global audiences. I recently managed the launch of two partnerships for the team with clothing company Zhik and the GREAT Britain Campaign.
---
Pure Racing
On-board reporter (OBR) for the 2016 summer season filming and photographing on-board during yacht racing events, providing digital content for their social media, news and website. I filmed during races and edited the footage into video clips to advertise Pure Racing courses. Other jobs involved photographing and interviewing sailors from out on the water to share their stories to wider audiences.
---
IT Skills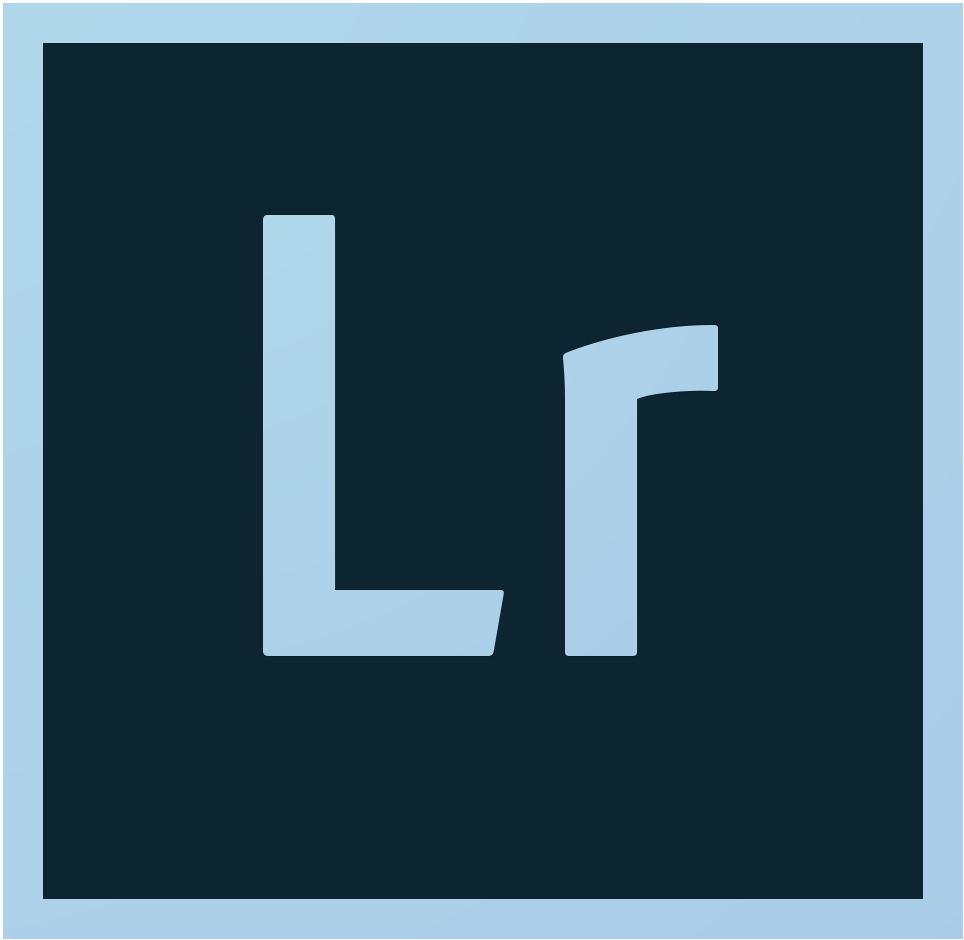 Adobe Lightroom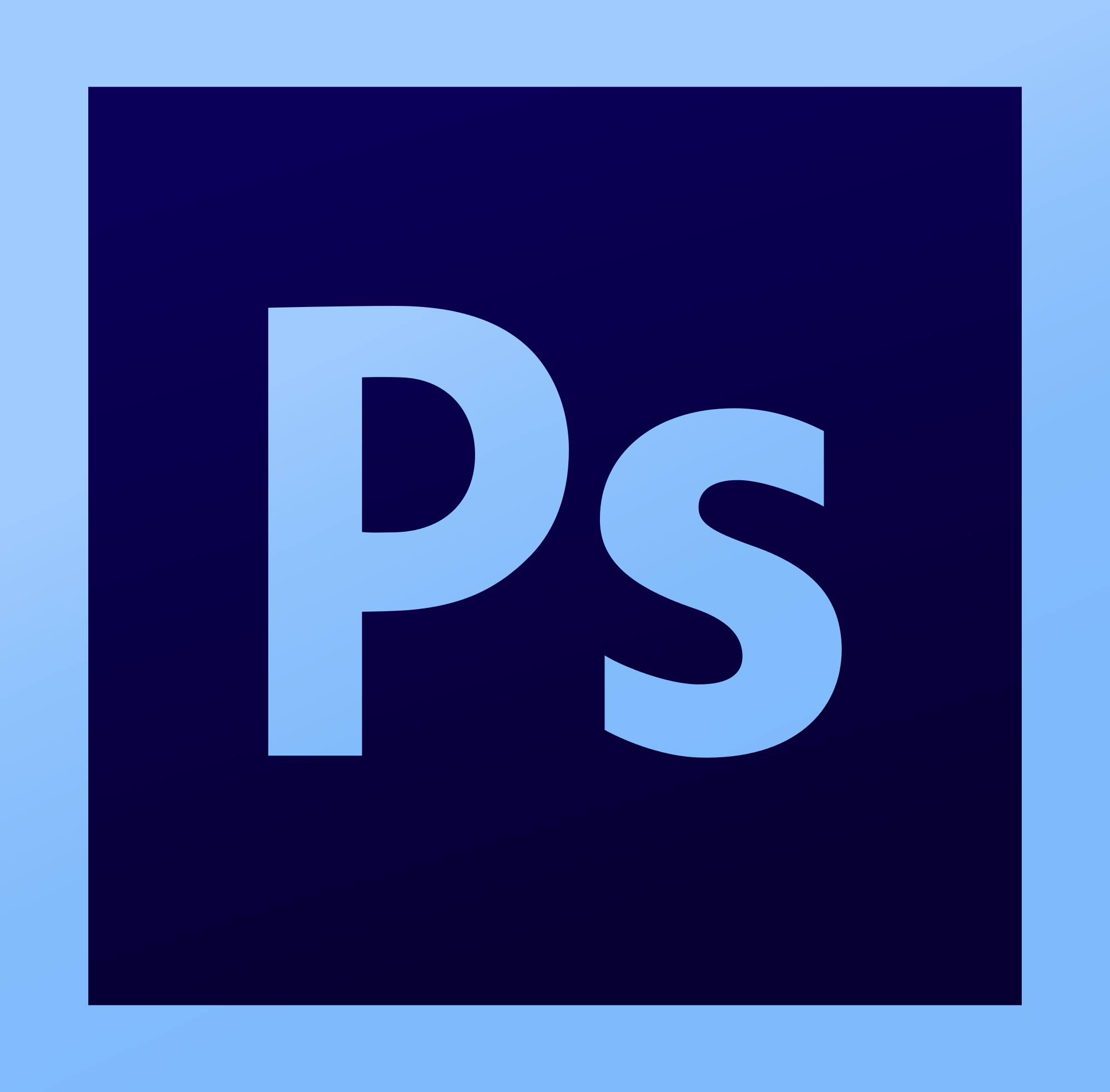 Adobe Photoshop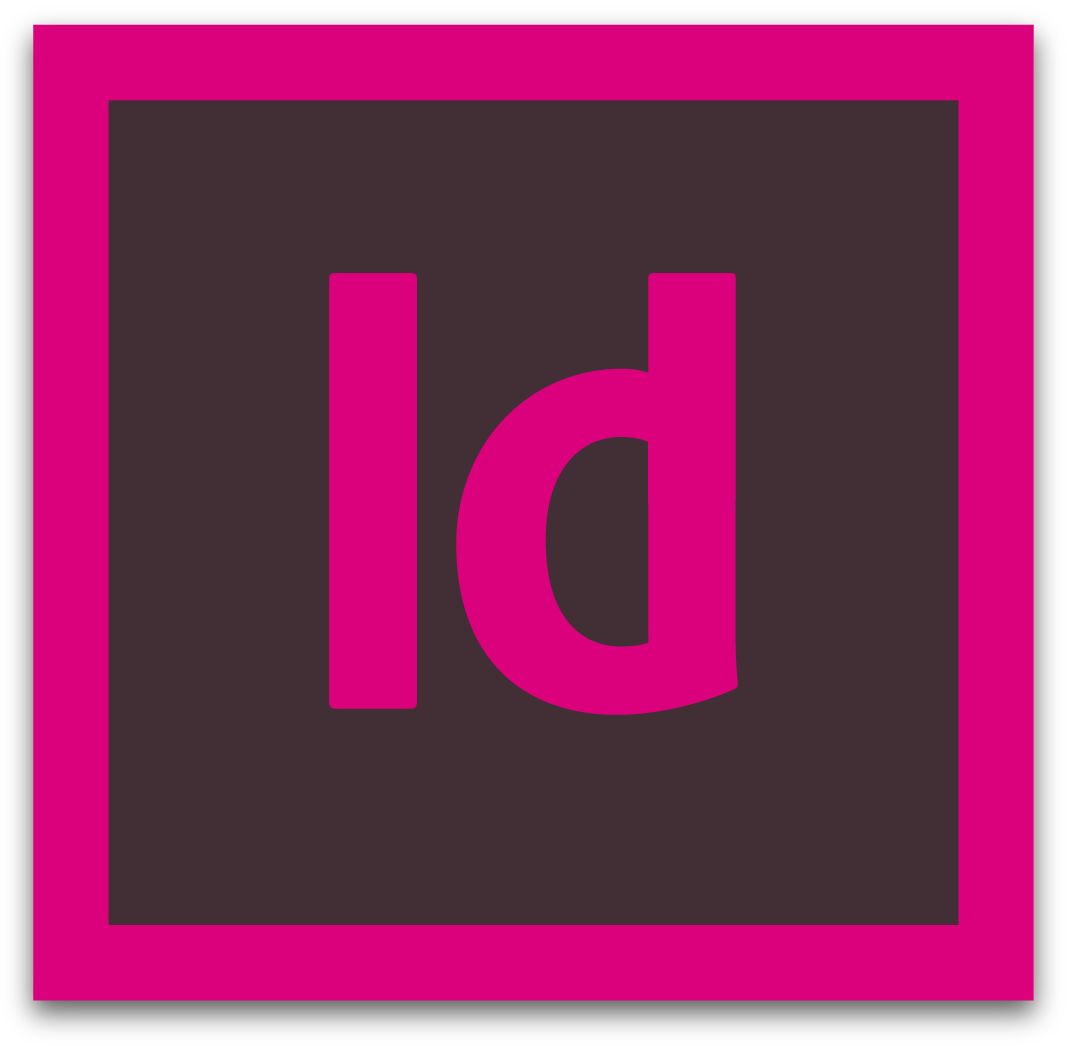 Adobe Indesign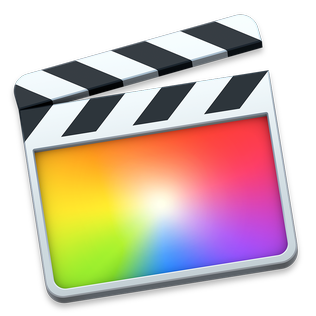 Final Cut Pro X

Squarespace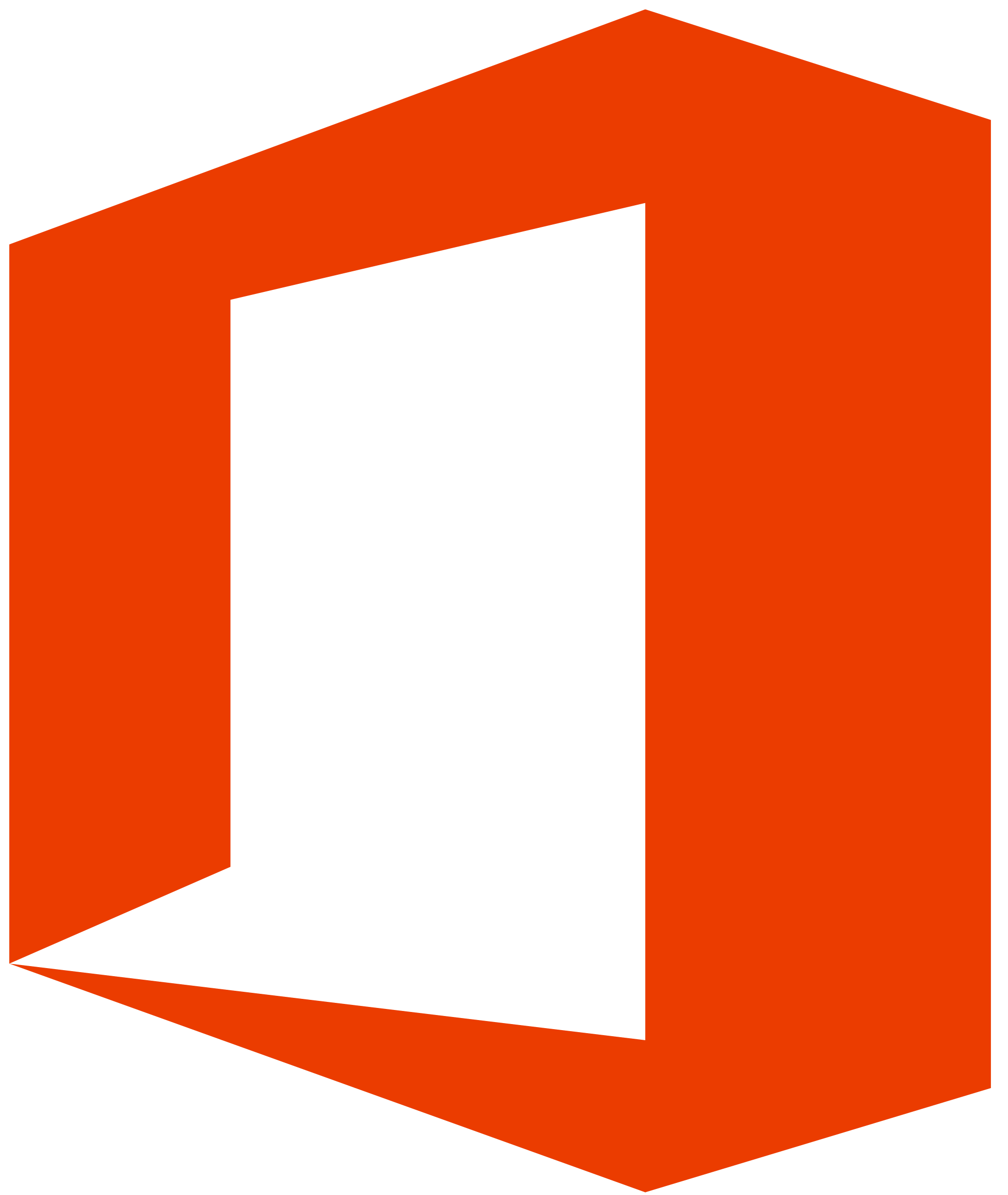 Microsoft Office
Education
---
1998 - 2005
Edinburgh, UK